Buy Lumion
Lumion 12 is available now! Buy a new Lumion license and bring your designs to life.
See options
Lumion is available in Standard or Pro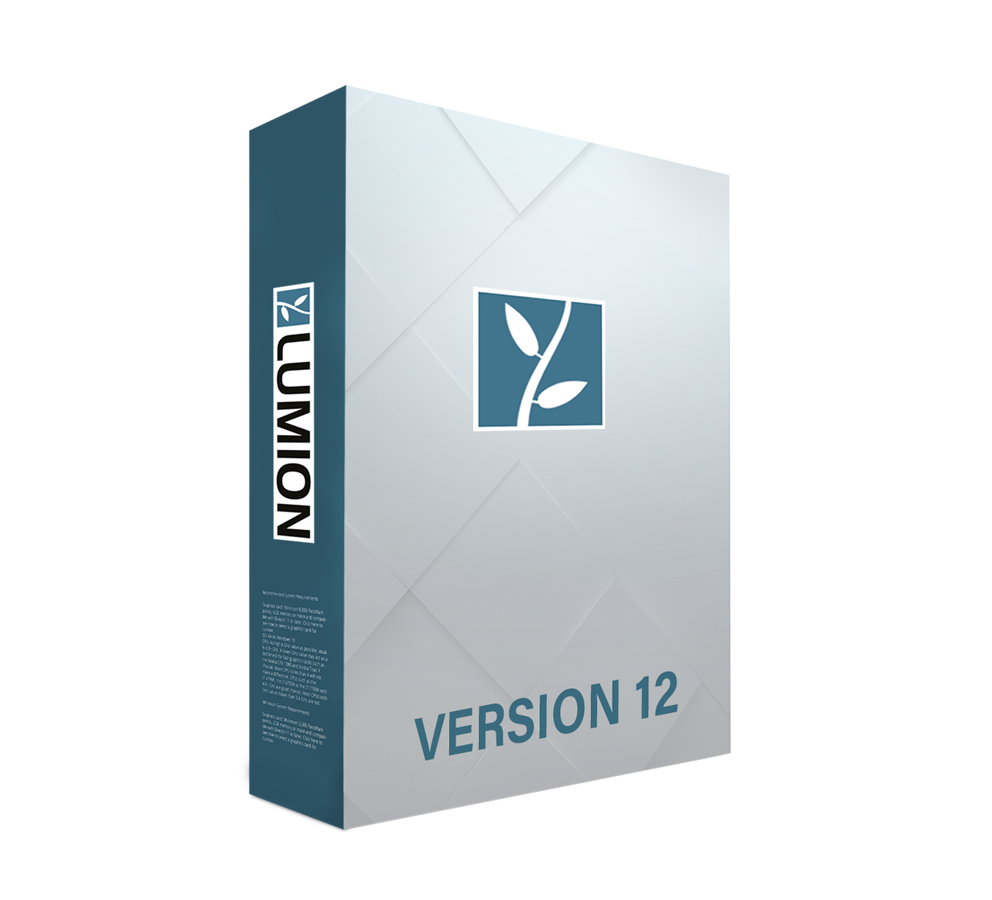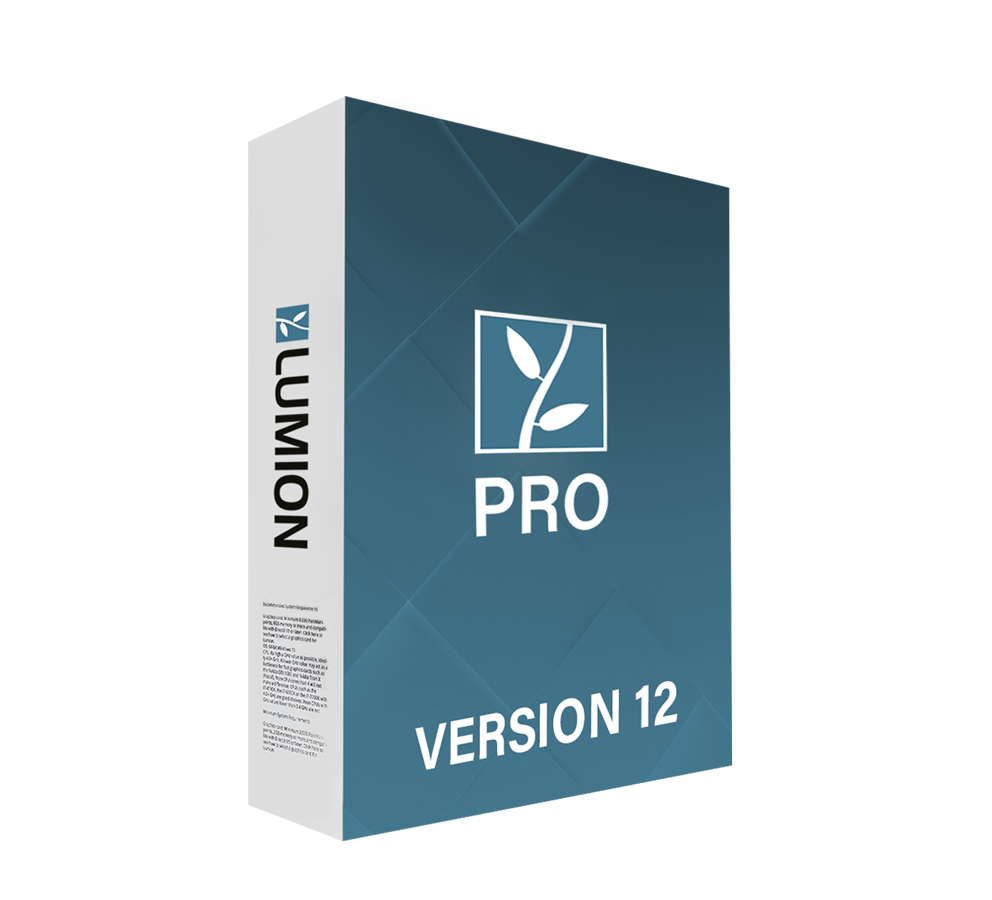 Already using Lumion?
Breathe life into your designs with all of the latest features and tools in Lumion. Promotional upgrade pricing is available for some Lumion users. Click on the link below to learn more.
Check your upgrade options
Lumion licenses are floating. What does this mean?
When you buy a Lumion license, you are getting what is called a 'floating license.' These are effectively the same as network licenses. You can use the license indefinitely and you can install a single Lumion license key on multiple computers that belong to you (either a natural person or legal entity).
If two or more people want to use a single Lumion license key on multiple computers at the same time, then you need to add seats to your license.
What do other architects say about Lumion?
Lumion is so easy to use. As soon as you open the software, you fall in love with it.
I feel proud that I can bring 2D spaces to life and craft visuals that inspire people to take action, to protect or conserve or enhance nature in public spaces.
When they see a fly-through video with every detail, all the lighting, all the materials — it really gives them a realistic view of what their project could be. And I think that is what brings a sparkle to their eye.
From residential designs to large-scale urban plans, Lumion does it all
There are countless Lumion users all over the world, from the one-person studios to some of the more influential firms in the world.
Check out this video to see how Bjarke Ingels Group NYC used Lumion as a way to convey the necessity of design when tackling problems caused by climate change.
If you need help, we're here
With a Lumion license, you always have a knowledgeable team of experts at your side. For all your technical and license questions, you can enjoy instant access to our fast and friendly global Customer Care team. Support is available Monday through Friday (in English).
Any questions?
Make sure you check the Frequently Asked Questions.
* Model designs on this page by Paul Sovereign and Angello Marques Arquitetura e Design.